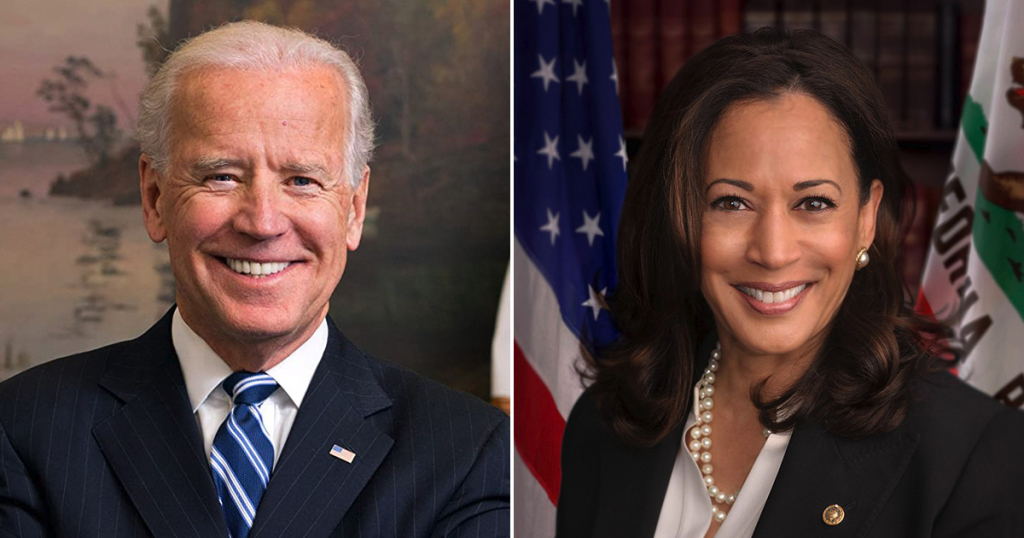 Washington, D.C. (September 2, 2020) – Today, the Black Economic Alliance PAC (BEA PAC), a group of Black business executives and aligned advocates, endorsed former Vice President Joe Biden for President of the United States, and his running mate U.S. Senator Kamala Harris as Vice President. This is the BEA PAC's first presidential endorsement since its founding in 2018.

BEA Executive Director David Clunie released the following statement: 

"We need strong leadership at this pivotal turning point in our nation's history. We have no doubt that Vice President Joe Biden has what it takes to heal our country and create a path toward a more inclusive and just America. He is the proven, dependable leader we need in the White House to put the nation on a new path toward equity and unity during these tumultuous and uncertain times.
"The BEA PAC was formed to give Black voters a new vehicle to hold elected officials accountable, ensure investment in Black communities, and address the systemic barriers that have blocked Black Americans from reaching their full economic potential for far too long. Joe Biden understands that we need to fundamentally change existing policies that continue to manifest structural racism and have persisted to the present day. To achieve economic and social mobility, Joe Biden understands that we need to guarantee a living wage, close the Black-White wealth gap, invest in Black-owned small businesses, and expand access to capital.

"Joe Biden's economic agenda focuses on the BEA mission of 'Work, Wages, and Wealth' and builds a path to the middle class for all Americans. We are confident that a Biden Administration will reflect the diversity of the United States, and he's already made a strong first step in that direction by selecting Senator Kamala Harris to be his running mate. The BEA PAC has urged a Biden Administration to make history by appointing Black officials to senior leadership posts at key economic agencies—including the Treasury Department, the National Economic Council, and the Council of Economic Advisors, among other agencies—to push for better economic outcomes for Black Americans.
"As Vice President to the first Black president of the United States, Joe Biden helped drive America's recovery from the worst economic crisis since the Great Depression. His resolve helped usher in the longest sustained period of economic growth in U.S. history. A vote for Joe Biden and Kamala Harris is a vote for increased economic equity, support for Black Americans becoming full participants in our economy, and a path to build generational wealth for all Americans."